By establishing with the motto of | Be Different in 2005, BORAN has commenced its services with its highly experienced and overqualified team to create different perspectives and develop value-adding solutions and execute on behalf of its business partners
Our Mission
For Our Customers, We aim at producing efficiency, effectiveness and value-added solutions and services by integrating our knowledge in operations management and consultancy areas to our customized software and technology solutions in the field of sales, after-sales service, loyalty programmes, campaign management, auditing, and process management, is our mission.
Our Vision
We are dedicated to continue as a Business Partner who aim to use technology and knowledge in the most advanced level, demonstrate unusual and successful projects and develop information continuously for our customers.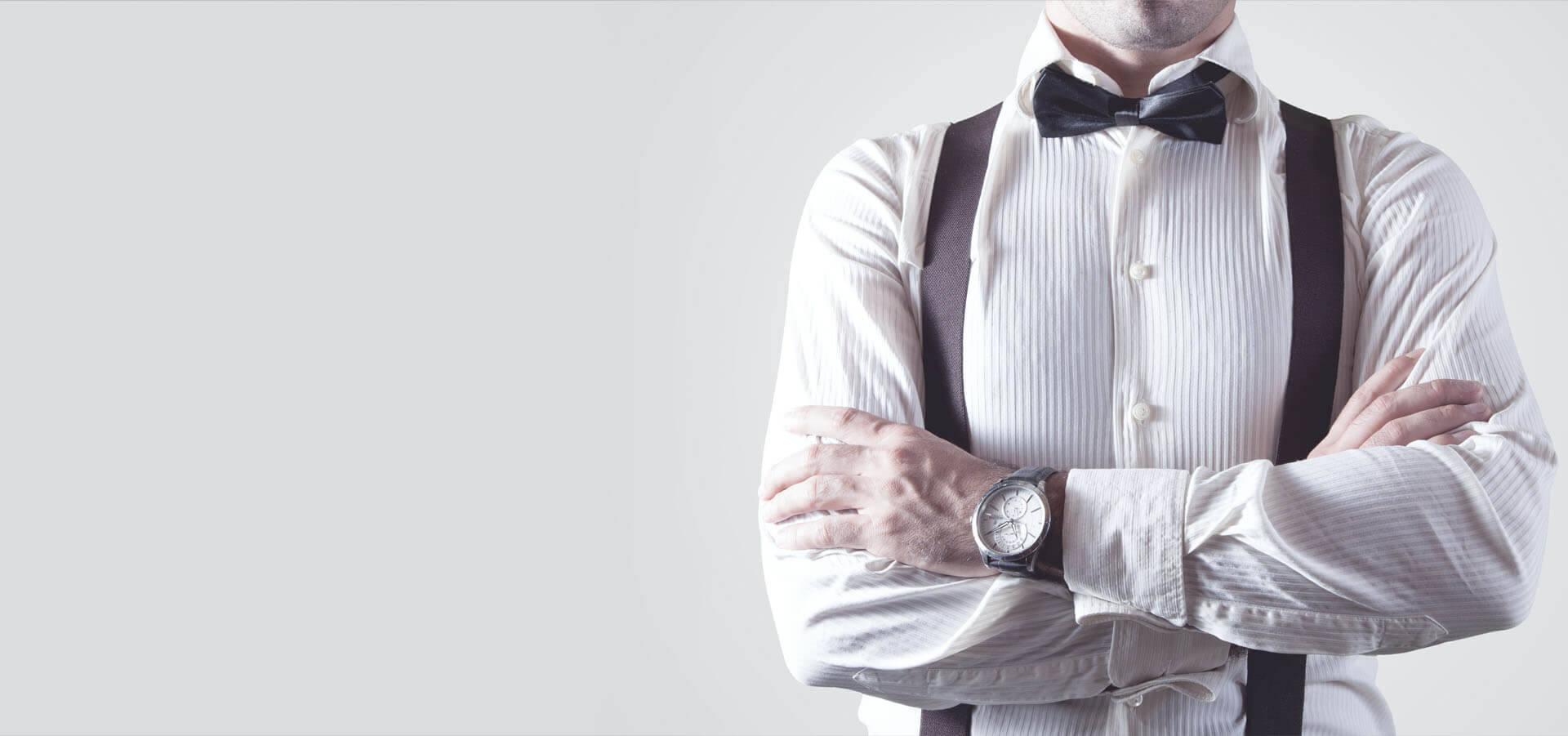 We are a Information Technology Solution Partner that creating business models and integrated techology into them., We are an Operation Management Company that performs all activities from A to Z
Strategical Objectives
As Information Technology Partner; To support our customers for managing their processes and operations efficiently and effectively by providing customized software and technological solutions to make difference and continues to be different,
To continue to play as an active service provider by giving technical support, establishing repair center, performing activities about repair performace management, refurbishment and refund services to Consumer Electronics sector under the scope of our after sales services.
To control external service & product providers or their own organization of our customers according to national/international standards, regulations and rules and to assess improvement areas in terms of adequacy, appropriateness and efficiency perspectives as our Auditing and Frauding Control Services
To perform wellcome call, customer pre-churn ve retention services according to international standard and performance indicators in the scope of Customer satisfaction monitoring (VOCs), complaint management and call centers services.
By developing and executing technology solutions and managing multiple campaigns and loyalty programs as with all aspects from a to z, to become a company in this field to be the best-known brand in Turkey,
To provide holistic, systematic, reliable and optimized solutions to understand and improve retailing ability ouf our customer, to monitor, analyze their sales channels and to provide them reliable decision making support by customizing I Field Force Merchandising and Sell Track solutions to our customers' own systems appropriately.
Principles and Values
We desire to create an environment that is a combination of honesty, respect and wealth
We work in concert with our customers
Communication is a phenomenon for us to integrate our values.
We wish all parties to be fair and honest.
We use our resources efficiently and we focus on the most important things.
We congratulate our achievements as a part of a winning team
Knowledge is the driving force behind the great ideas
As the great leader Atatürk says:
"Our major case is to uplift our existence as the most civilized and prosperous nation. This is the dynamic ideal of the Turkish nation that radically revolutionized not only their institutions but also their thoughts. In order to grasp this ideal as soon as possible, we have to engage the thoughts and action together. In this attempt, success is only possible through a plan and rational work."
Sustainable Business Management
During our constantly chaning business world, quality concept has been utterly changed its shell to target more and more higher level of adoptation for the highest level of excellence mentality to monitor subtleties in customer perspective instead of customer satisfaction, focus to realize unidentifed customer's expectations rather than explained ones
Quality approach has evolved into a holistic structure which target to breakthrough perfomance within a relatively shorter period under severe competitive conditions and shrinking margin which is beyond the continuous improvement approach, creates to risk –based thinking throughout all activities, embraces focusing of poeple engagement rather than people involment perspective.
To keep face with that changes, Boran has merged its experiences and knowledge with diversifying managerial dynamics and international management systems by establishing an Integrated Management System which is process-based, innovativee, tracable system, which realize breakthrough perfomance, which plan hidden expectations of customers and whose staff that feel themselves the highest crucial part of the businees.
With this understanding BORAN has established management system by appling all requirement of ISO 9001:2015 Quality Management and ISO 27001:2013 Information Technology Systems within all of its business processes.
BORAN priotize Environmental Protection and Energy Efficiency in whole of its operations within the perspective of Sustainable Business Management
It is an Irrevocable Managerial Principle for Boran and its decison makers to apply first and secondary rules and regulations on time and wholly and Boran has monitored its status constantly.
Human Resources
Within our manner which embraces international business ethics and dynamics, increasing our staff knowledge levels, developing their competencies, transforming their mentality and business manner into Boran's one and making themselves feel as a crucial part of the whole by constituting a proper carrier planning, by giving positive directions and by developing their perks are our Human Resources Policy for our staff whose we deem them as our "Family"
We provide better working environment and conditions to make our staff feels themselves different, provoke them to create the difference and be different in every respect especially in terms with knowledge, experience and being innovative in consideration of our motto | Be Different.